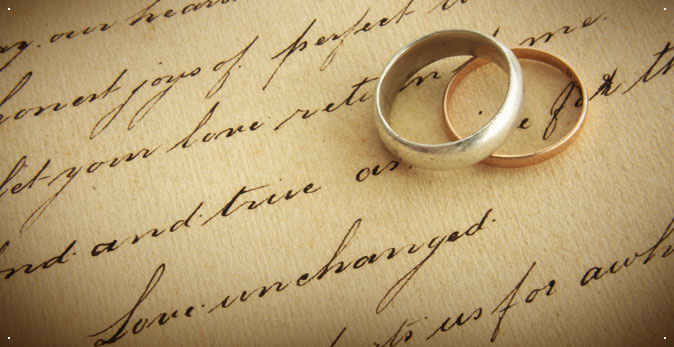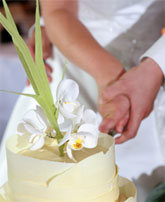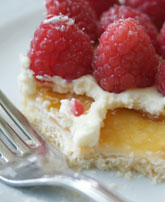 A Love Affair With Food
Your much-anticipated wedding day is sure to become one of your most treasured memories. And because it's such a special occasion, Euro Catering is committed to providing the perfect experience to match or exceed your high expectations.
Every wedding is different, individually personalized from the vows to the venue – and we believe your reception feast deserves the same careful consideration – from the menu to food presentation. In order to provide you with impeccable personal service our wedding consultant will arrange to meet with you to discuss menu options to complement your distinctive theme, taste and budget.
"We were ecstatic to hold our wedding reception in the intimacy of our home because Euro Catering provided us and our family and friends with outstanding quality of food and service to fit in with the personal and relaxed atmosphere we were looking for." — Charlotte and Ryan M.
At Euro Catering we have a love affair with food and that's why we make everything from scratch. No boxes. No powders. No pre-made, processed short cuts. It's this care for quality over quantity that makes us different. And it's a difference you can taste.